Welcome back, crafters! I hope you had a chance to join us on YouTube today as we created some festive cards with the Merriest Trees bundle. If you missed the live action, don't worry, I've got you covered with the replay video below. But that's not all – for the entire month of October, I have some fantastic offers to make your crafting experience even merrier!
Merriest Trees Card Tutorial Replay
October Specials
October is one of my favorite months, and I'm excited to share the love with all my wonderful supporters. Throughout the entire month, I have not one, but two incredible offers just for you!
1. **Free Detailed Tutorial:** When you make any purchase before tax and shipping, you'll receive a detailed tutorial as my special gift to you. The tutorial will help you recreate the stunning Merriest Trees cards you saw in my YouTube video. I want to ensure that you have all the tools and guidance you need to make your own set of beautiful holiday cards.
2. **Extra Free Gift:** If your purchase totals $50 or more before tax and shipping, I've got an extra treat for you! You'll receive another free gift to add to your crafting supplies. I know that the more supplies you have, the more creative you can be, so I'm here to help you stock up.
To ensure that you receive your free gifts, it's essential to use the current host code when you place your order. The host code changes periodically, so be sure to check the top of my website or the Weekly Card Class page for the most up-to-date information. This code helps me keep track of your purchases and ensure that I can send you your freebies promptly.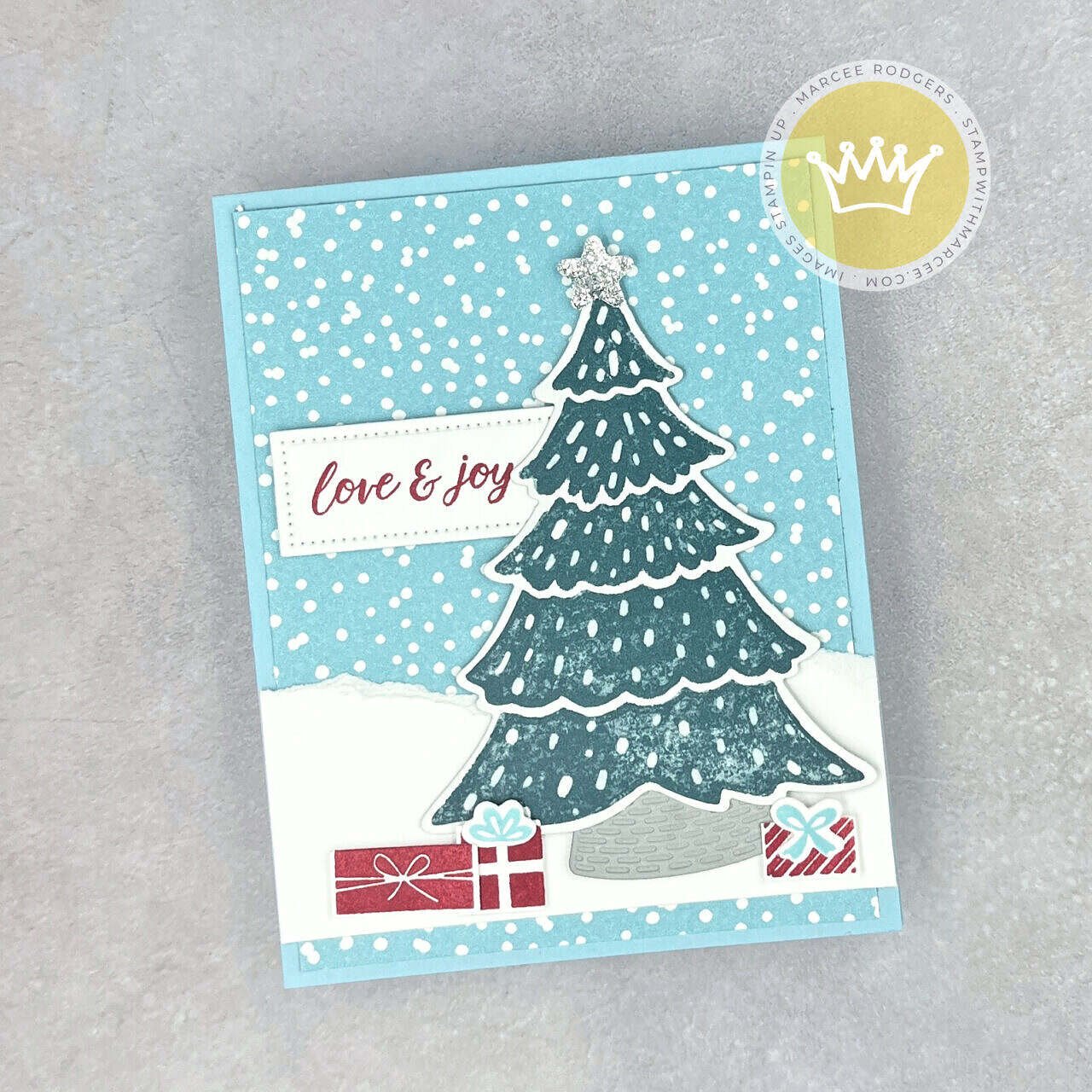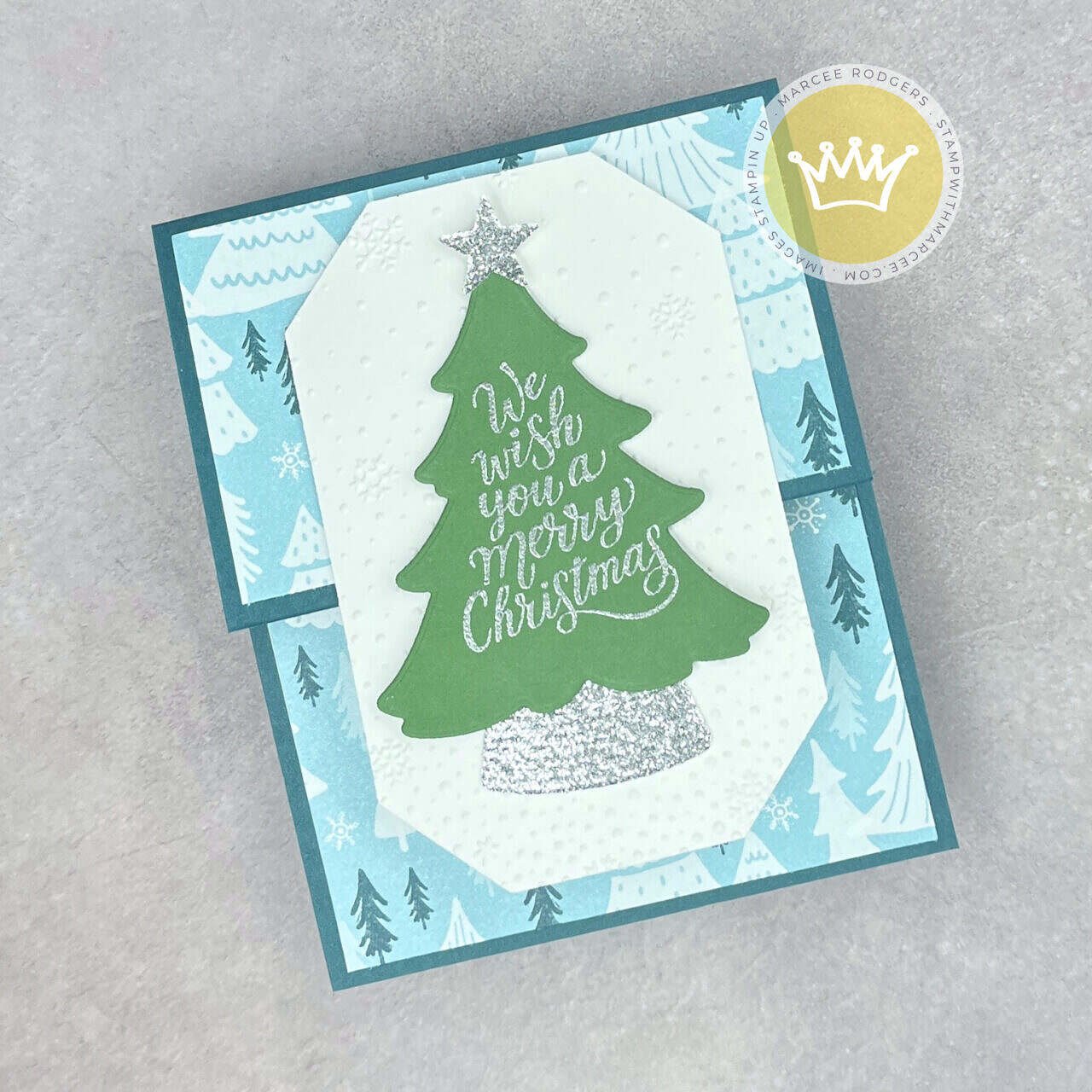 Crafting the Merriest Trees cards is a delightful way to prepare for the upcoming holiday season. I hope you enjoyed the tutorial and found inspiration for your own holiday card creations. Don't forget to take advantage of my October specials: the free detailed tutorial and the extra free gift with qualifying purchases. Remember to use the current host code to claim your rewards.
Thank you for being a part of my crafting community, and I can't wait to see the amazing creations you'll come up with. Happy crafting, and may your holiday season be filled with joy and creativity!
**Stay up to date with my latest offers and events by subscribing to my email list: Subscribe Here
Missed the video? Check it out here or watch below