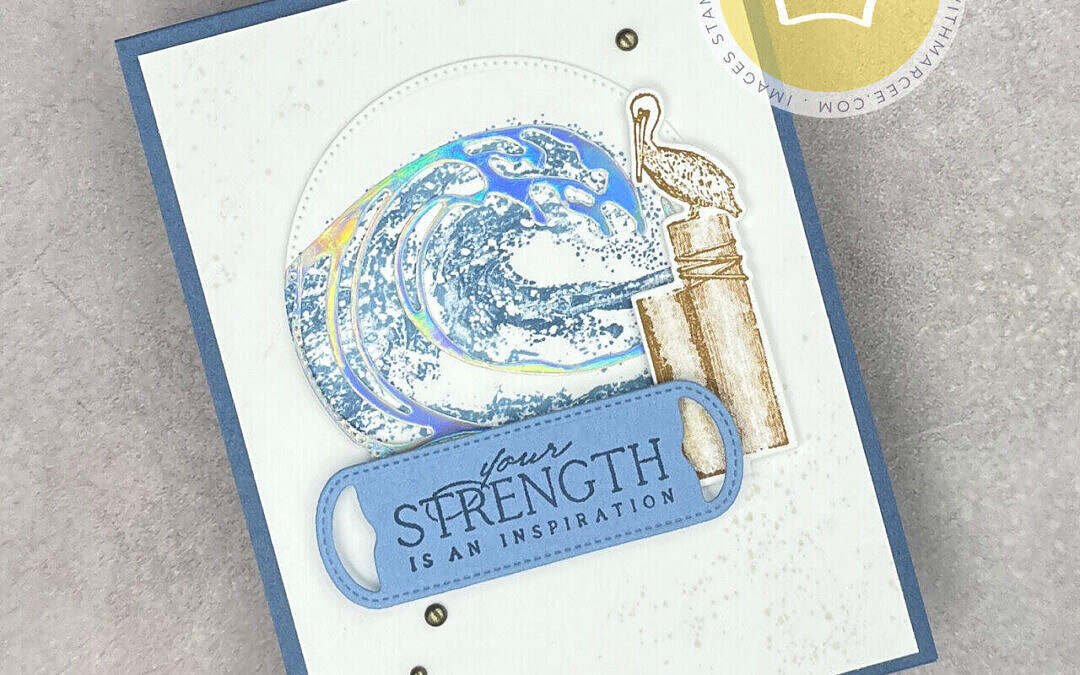 If you're hopping over from Facebook or Youtube after today's class, you will find a complete visual product list below. I hope you enjoyed these projects made with the Waves of Inspiration stamp set and Waves dies.
Remember to place your order no later than 8/20, using the current host code, to get your FREE card kits and your FREE embellishments. If you need more information, please see the Weekly Class page.
Kits will begin shipping 8/21 (please note, your embellishments may arrive separately).
Don't forget to join me this Saturday, August 19th on YouTube at 10am PDT for a sneak peek at the All About Autumn Suite. 
Every wonder what's coming up next on my schedule? Check out my Events page!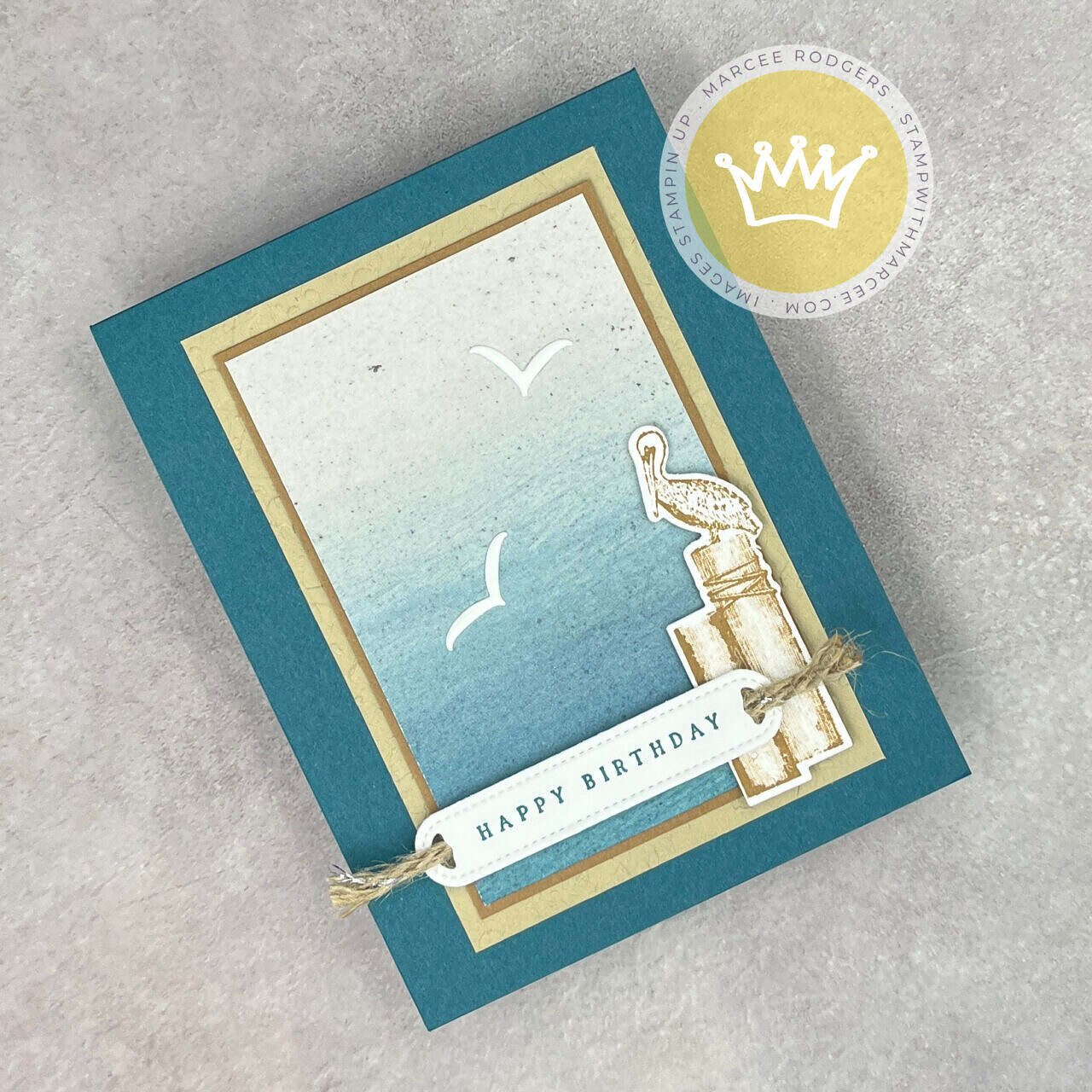 Missed the class? You can check it out below