Fall is in the air, and that means it's time to get creative with our cardmaking! In my weekly card class, I'm excited to introduce you to the wonderful world of Stampin' Up! and their Pick of the Patch Bundle. Whether you're a seasoned crafter or just starting out, this bundle has something special to offer.
One of the standout features of the Pick of the Patch Bundle is its versatility. With a variety of pumpkin-themed stamps and a coordinating punch, you can create cards for any occasion. From Thanksgiving greetings to Halloween spookiness or just sending warm fall wishes, this bundle has you covered.
My weekly card class is all about making crafting accessible and enjoyable for everyone. I believe that creativity knows no bounds, and that's why I welcome both experienced crafters and beginners alike. There's no pressure here, just a friendly, supportive environment where we can all learn and grow together.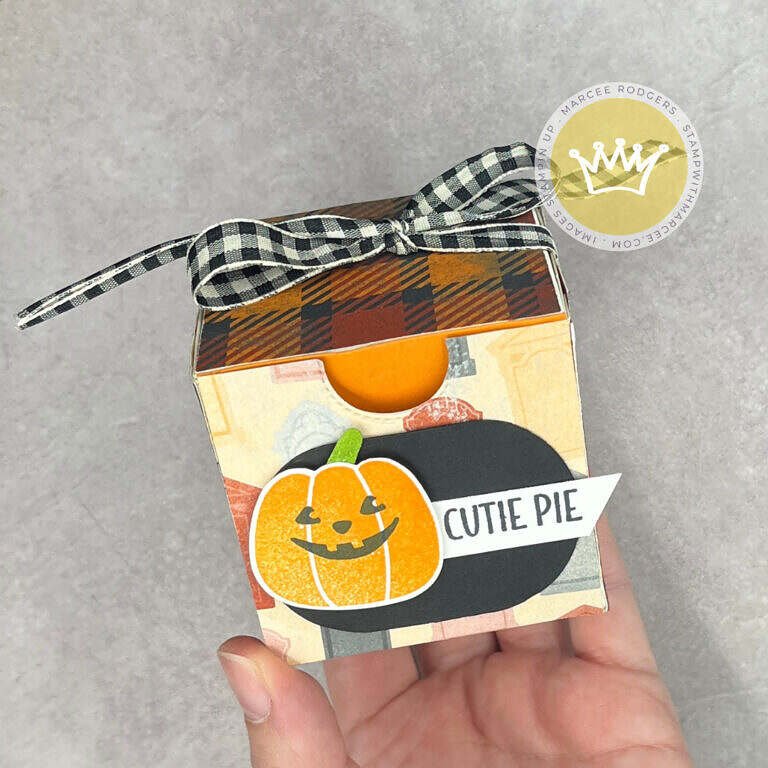 So, are you ready to embark on a crafting journey filled with pumpkins, creativity, and community? Grab your crafting supplies, and join me for our next session as we explore the endless possibilities of the Stampin' Up! Pick of the Patch Bundle.
Remember to subscribe to my newsletter for updates on upcoming classes and to stay connected with our crafting community. Let's make this fall season unforgettable with handmade cards that spread joy and warmth. See you in class!
Happy crafting! 🍂🎃✂️
Check out the replay here: